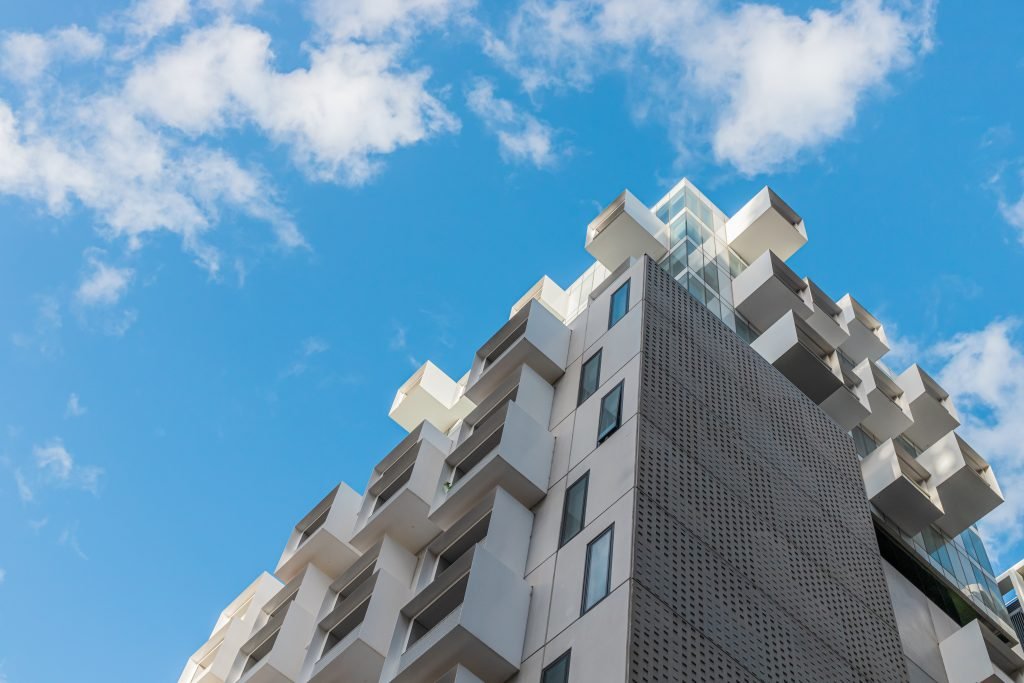 What is SaaS subscription business?
SaaS is short for Software as a Service. It is a cloud-based software delivery system in which a service provider develops and manages cloud-based software application for its customers using the Internet.
Amazon Prime is an excellent example of SaaS.
Here is an insightful definition of SaaS from Oracle.
Now, what is SaaS subscription business? It is all about making a product available to customers on the Internet using a subscription model. SaaS subscription business models can be of various types such as Monthly subscription model in which a product company can charge its users on a monthly basis through credit/debit cards or auto e-payments.
Similarly, the frequency of subscription-based payments can be adjusted based on the business and customer needs. Some SaaS companies may charge yearly to provide an agreed-upon service/product to their customers.
The idea is simple – Customers pay a price to receive a product/service on the Internet.
Customers can decide to choose from various subscription options based on their needs.
Want to have a scalable SaaS subscription business? Get ready to beat these challenges
SaaS companies usually have more customer data than any other businesses. But they may fail to make use of the data efficiently without proper insights and visibility. Keeping a track of usage-based billing and managing acquisitions, automatically charging payments, providing value-added services etc. need a far-sighted strategy and adequate steps taken on time.
They need to partner with the right subscription billing service provider to choose the best payment option for a customer. If your business is operating internationally, having multi-currency support is essential too. Today, customers are skeptical about making payments and want to make sure their money is handled safely. So, secure processing of payments should be one of the top priorities of SaaS subscription businesses. Many of these businesses fail to manage churn rate, and they do not have a systematic approach to manage promotions, discounts and trail plans.
Why people leave SaaS plans? Lack of clear professional communication, inability to initiate cancellation request, non receipt of timely notification, lack of continued value in the product/service, lack of transparency and fear of leaking data are some of the reasons for a failed SaaS business. As mentioned above, the company of a right subscription billing service provider can help them mitigate the challenges to a large extent.
How SaaS companies make money?
No business can grow, let alone make an impact, without a clearly-defined revenue mode. How SaaS companies make money? Some of these models could include the following –
Freemium – Customers access an application free of charge as long as they want
Flat rate price – Customers pay a fixed/set price to access specific set of features in a single product
Usage-based billing – Customers pay for as much as they use.
Per-user billing – Companies pay a fixed price for the number of people who use a product.
Other than the above, SaaS companies can make money using tiered model. They can also earn revenue through upsell, affiliate programs, advertisements etc.
Subscription for SaaS and cloud for small business – The path to grow!
When it comes to effectively handling subscription for SaaS and cloud for small business, a company needs to follow a systematic approach. They have to keep track of payment records, make use of customer data holistically, provide all necessary support and integration with leading payment gateways, automate their billing process, and strive for newer ways to retain customers. Using a subscription billing software can uncomplicate the tiring process of macro management!
While choosing a subscription billing software platform, a small business should check out their support process, availability of functionalities, charges, and reputation. An established platform with positive reviews from repeat customers is a good choice.
How Subecob can help manage subscription for SaaS and cloud for small business?
Subecob is uniquely positioned to help startups and small businesses manage and optimize their subscription business with a host of features. Users appreciate the simplicity and ease of use of subecob as the best subscription billing software for small business. The free version is equipped with so much features it takes the joy of managing your small business to the next level.
Simplify subscription life-cycle with better visibility, more control and results
Automate everything in as few clicks as possible. Use the saved time and effort in improving your products and service
Flexible plans and pricing to give your customers what they want, when they want it —across channels
Optimize your subscription based offerings with customer-centric reporting and market intelligence.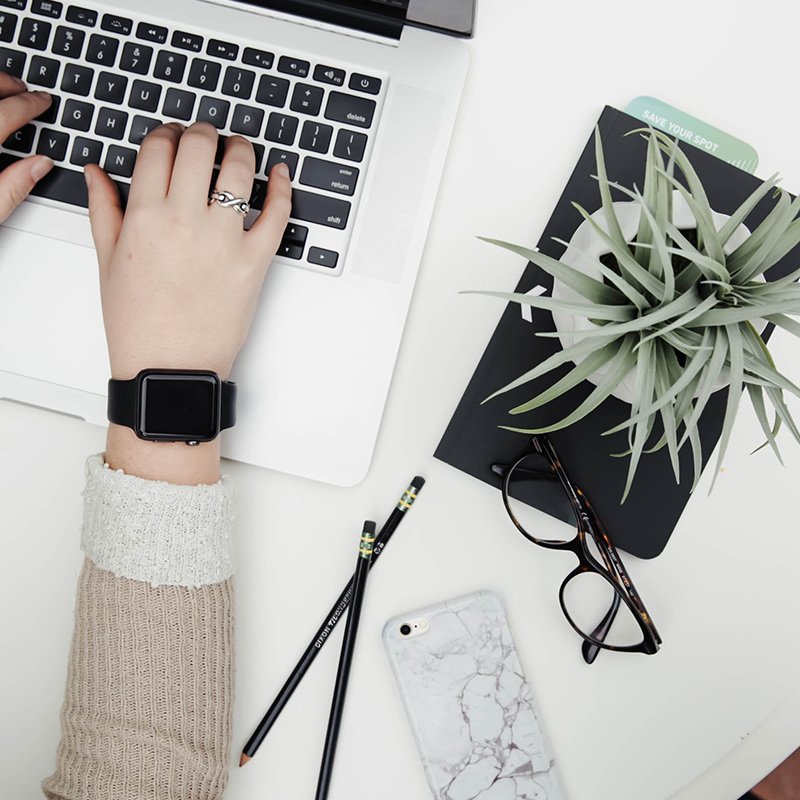 Take a Step Today!
Try Subecob to optimize your small SaaS and cloud subscription business.
You'll be glad you got it!